Greetings Adventurers,
We need to have a discussion about protecting your valuables...yes those precious video games & movies♥♥♥ 
-> <-
Let's chat about this for a moment,
aren't these characters from different universe?! 
How can it be?...
....not anymore! As of today Disney+ is launching & we will be getting new characters/shows/etc. 
Which means.....
it means....
Honestly though, we just want Deadpool to timeslide into the Star Wars universe & eat all their chimichangas ♥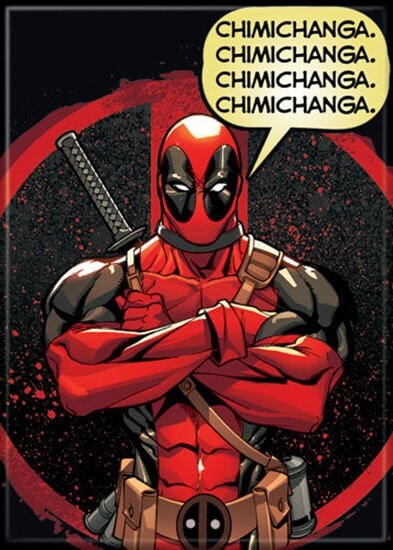 unfortunately per usual, it's not that simple
its a tale of apples & oranges you see
one is a Bounty Hunter & the other an Assassin
for they could never be...
one the other ...can't we just get along and have both?!
☼ Thus here's our idea ☼
let's create a dialogue between the two despite their being fictional characters in many media forms and this specific incarnation of them being furniture knobs
Firstly we have:
Bounty Hunter Boba Fett 
hunts down fugitives 
perspective of fugitives is based off monetary compensation
travels the galaxy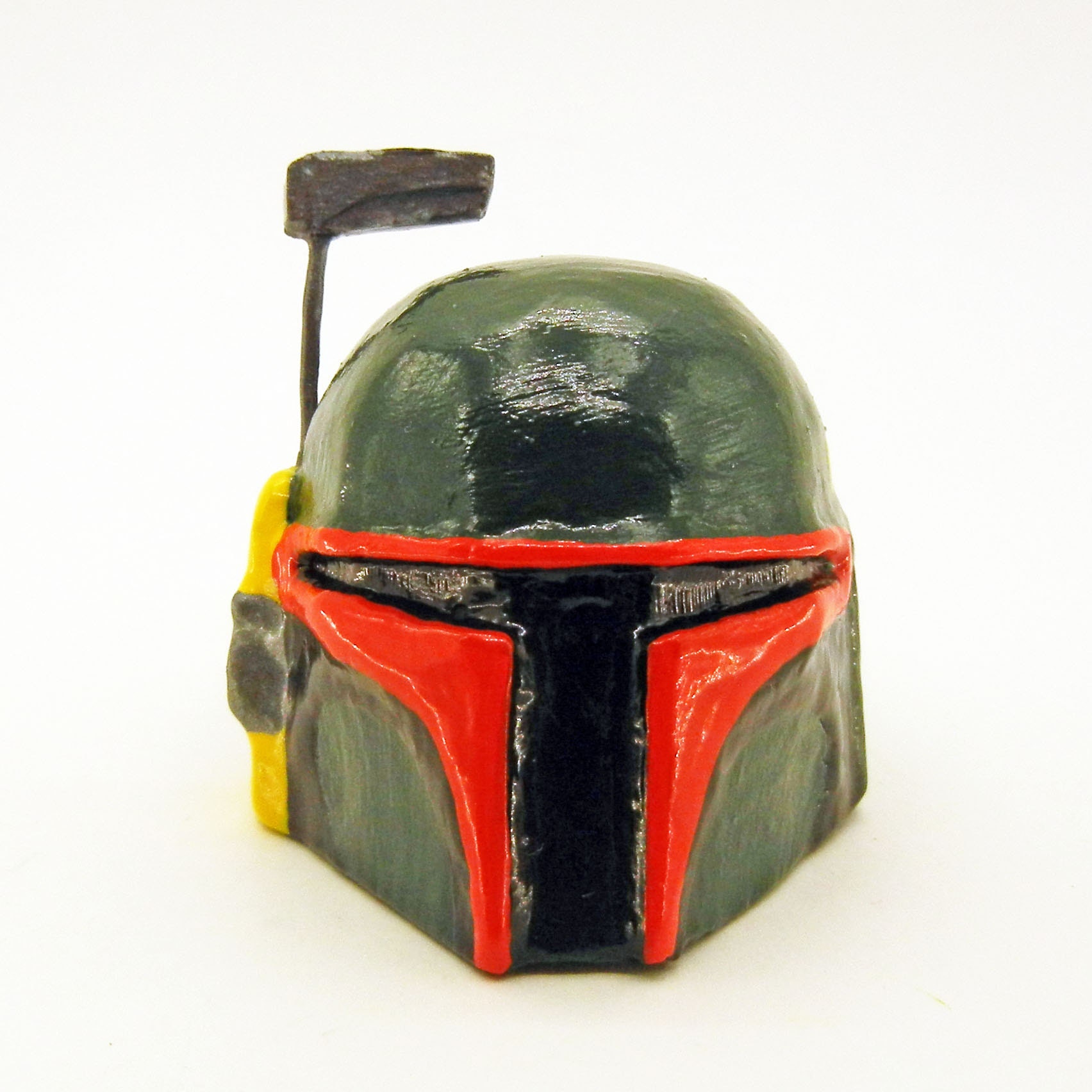 >> link to Boba Fett Furniture Knob <<
♦VS♦
Assassin Deadpool
hunts down situational adversaries
perspective of fugitives is based off compensation
travels the dimensions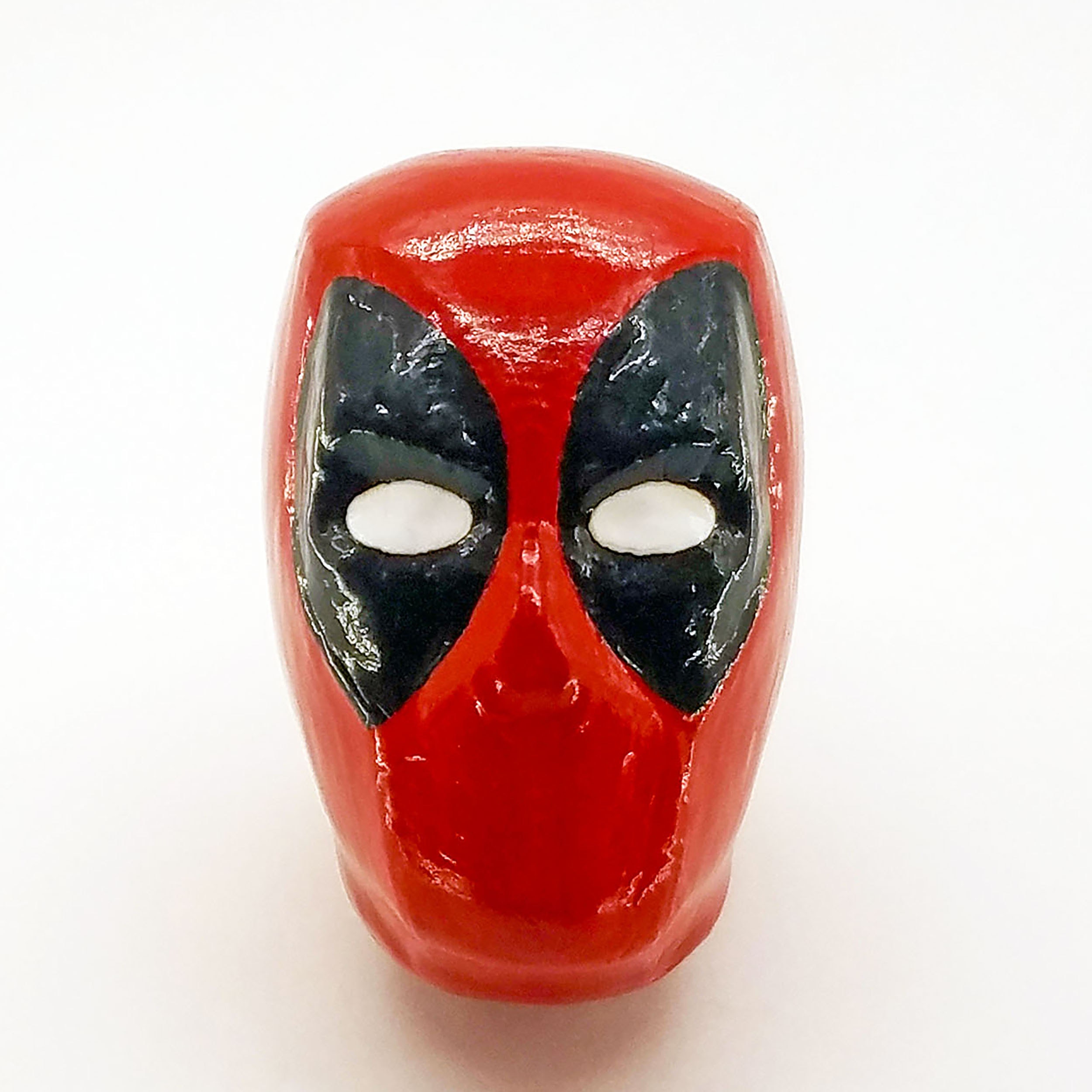 >> link to Deadpool Furniture Knob <<
It's pretty much the same thing despite positional opinion
(just like remakes...)
So what do we do until the black mirror gives us the eye candy we so crave?!
We decorate & geek out!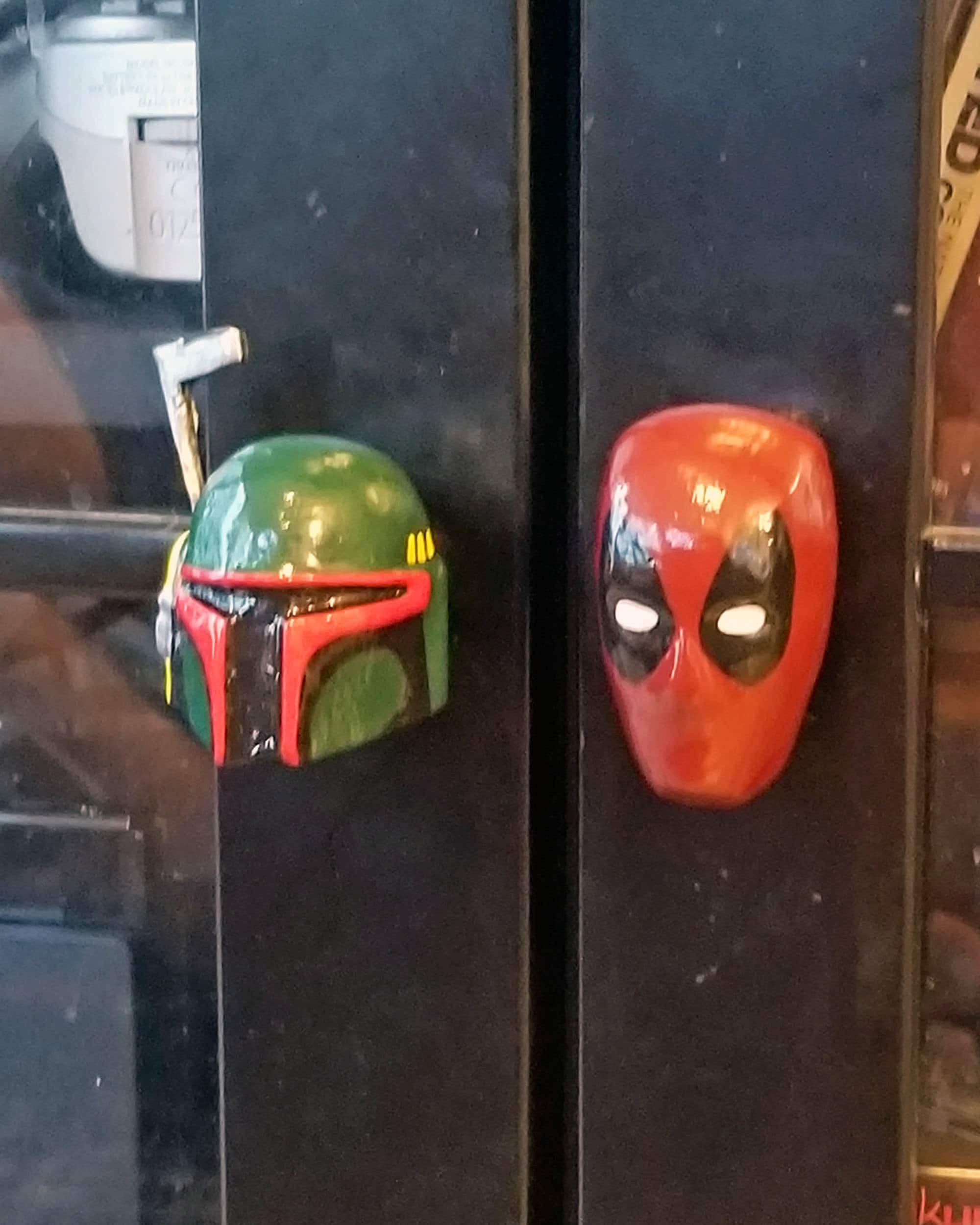 compatible with your home in many ways
> dresser drawers, kitchen cabinets, bedroom closets, & more! <
Deadpool Icon Classic Style Knob
- or- 
check out our sections featuring more characters for your collection
Stay Awesome & make a better world everyday using your unique powers ♥